ISO 9001: 2008 Registered

Palmetto Synthetics is proud to be an ISO 9001: 2008 Registered Company. ISO (International Organization for Standardization) is the world's largest developer and publisher of International Standards. ISO standards are based on international consensus among the experts in the field. Consensus, like technology, evolves and ISO takes account both of evolving technology and of evolving interests by requiring a periodic review of its standards at least every five years to decide.
Our Quality Policy
The associates of Palmetto Synthetics, LLC proudly pronounce our commitment to understand, achieve and exceed our customers's expectations and requirements through the continual improvement of our processes and quality management system. We are dedicated to delivering defect-free product, on-time and at the best value possible.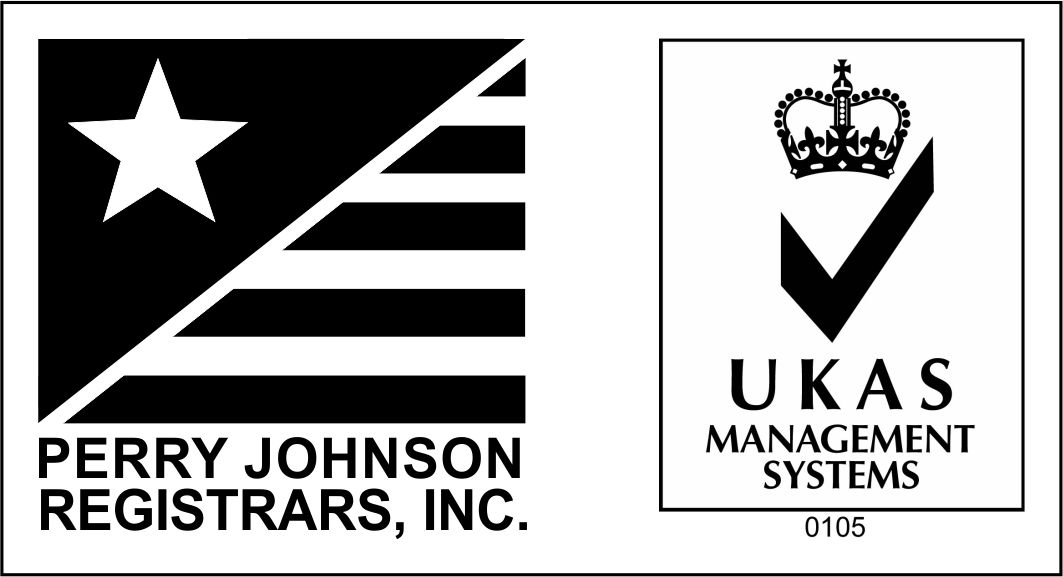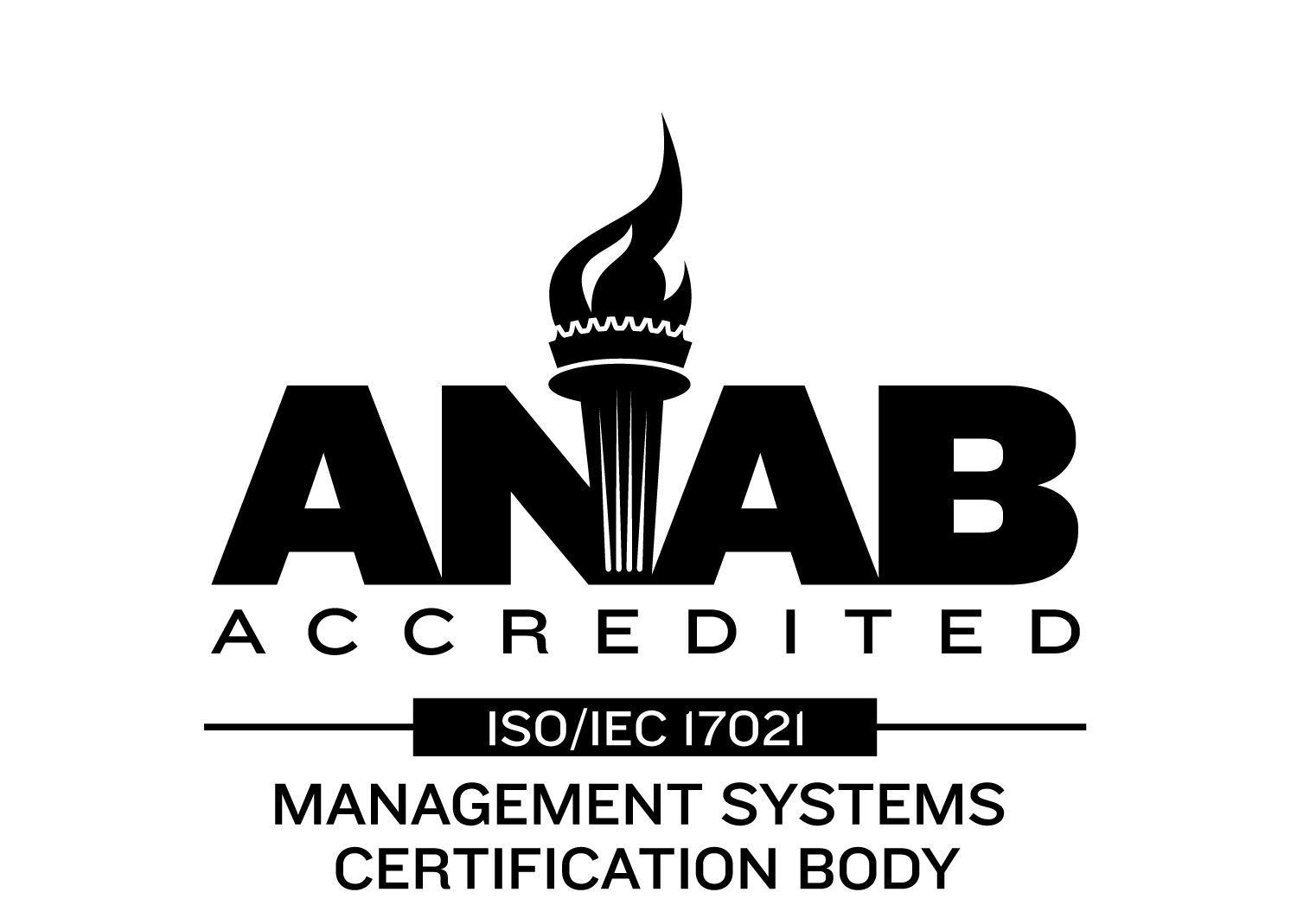 We achieve this by meeting our quality objectives through an integrated program of Quality Assurance that includes rigid testing procedures, product inspection, data analysis, and regular review of our work procedures. The sales force at Palmetto Synthetics maintains a constant dialogue and seeks feedback from our customers, our employees, and our community. This concentration on quality will facilitate the continual improvement of our system as well as fostering better relations with our customers.
-Henry M. Poston, President